New York City's Mold Removal and
Inspection Experts
The Highest Level of Care – Exceptional Service
Book An Inspection Today!
Mold Remediation You Can Trust
Nip Your Mold Infestation in the Bud
It's more than just an inconvenience. The health risks of mold infestation in your living space or workplace cannot be understated. Respiratory issues develop over time, especially intensifying for at-risk populations such as the elderly, people with allergies, and individuals with preexisting lung conditions.


For home and business owners, it is imperative to ensure a mold-free environment for all your occupants. So don't settle for substandard work in mold removal and remediation. Put your trust in a company that puts quality and safety first.
Create a Safe Environment for Everyone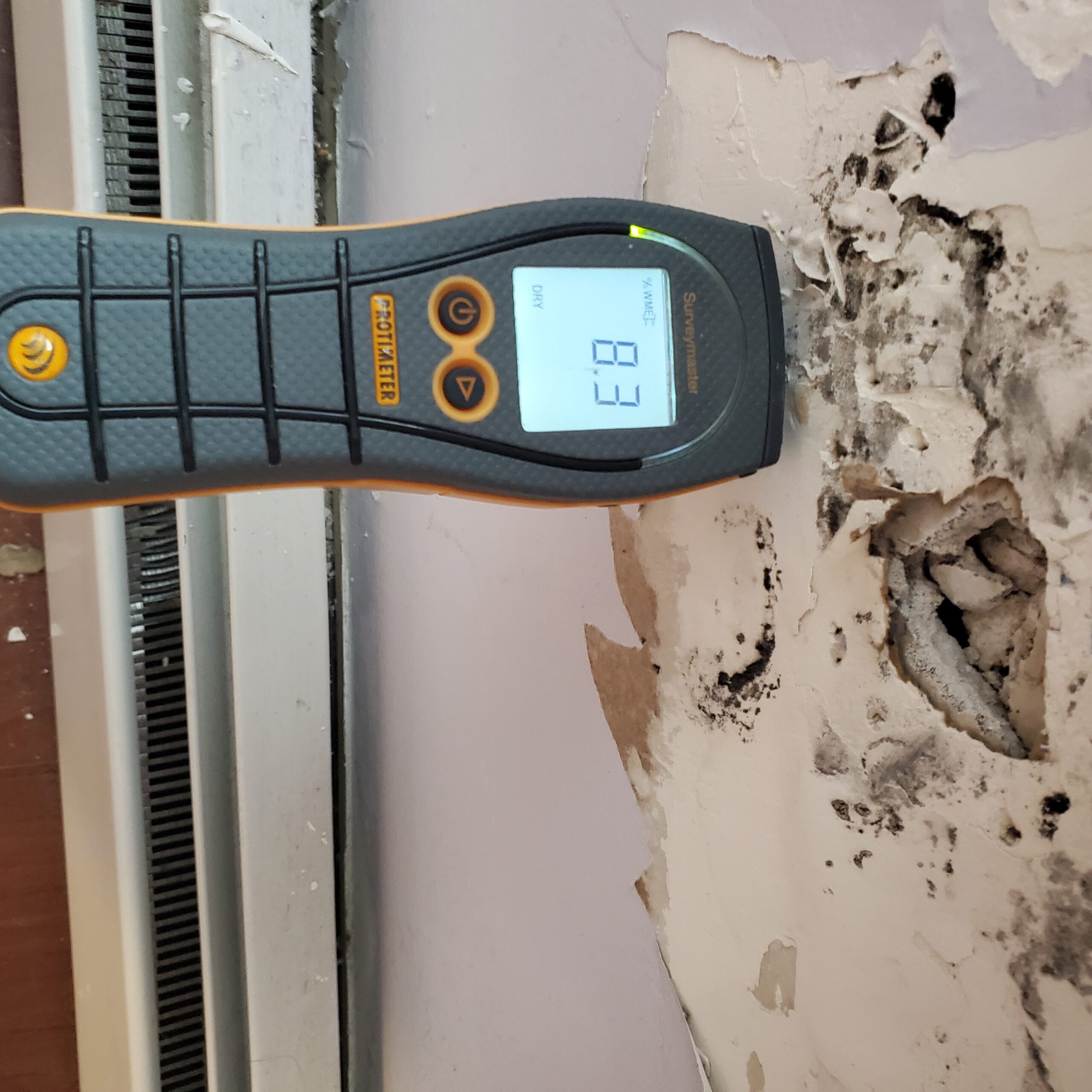 Mold Testing and Inspection
Not sure if your space is at risk? We offer inspections that will guarantee everyone has access to a hospitable, mold-free environment.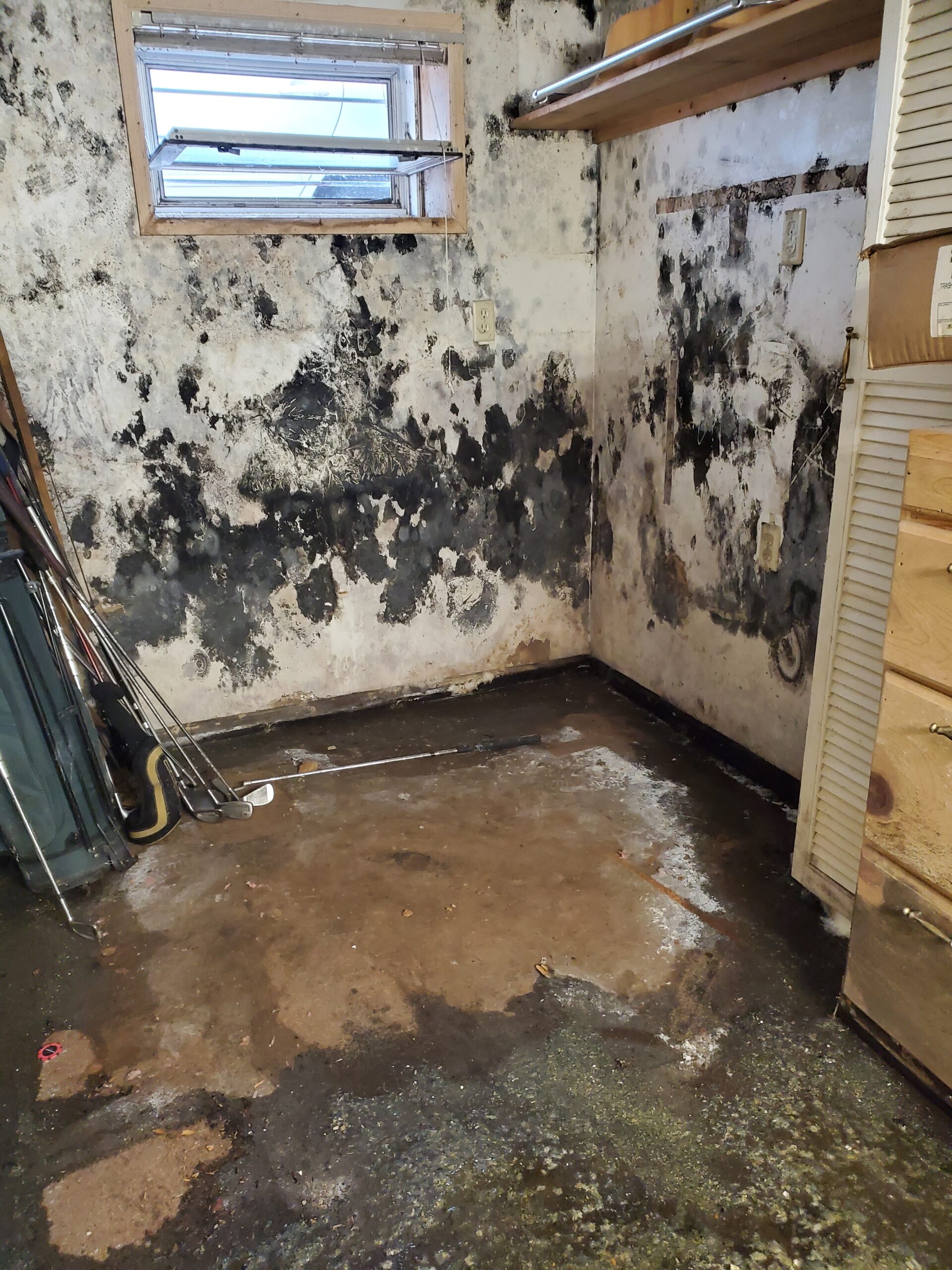 Our licensed and certified mold technicians are the best in the business, delivering proven results for over 15 years.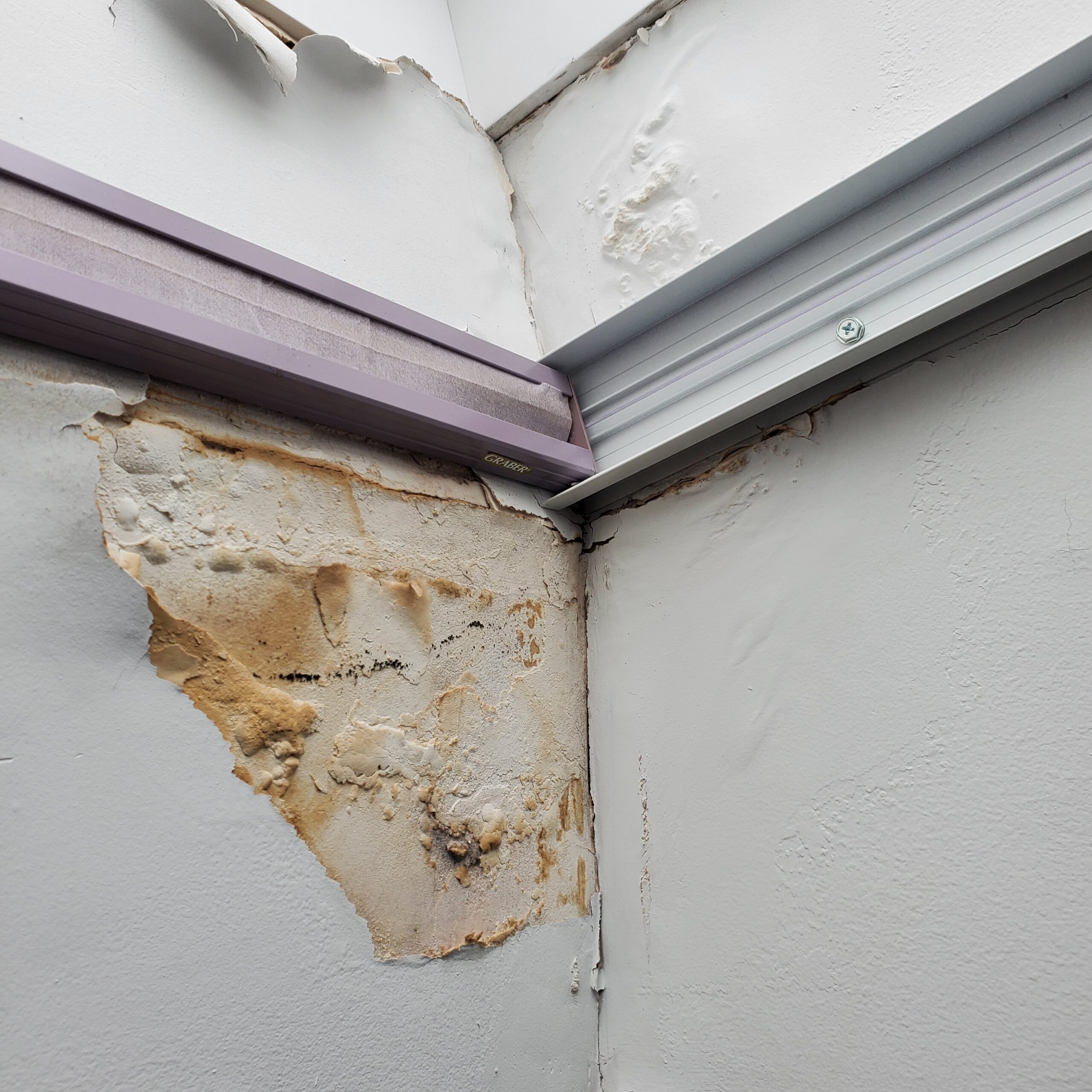 Make sure your space's interior spore count is at safe, manageable levels with personal guidance from our mold remediation specialists.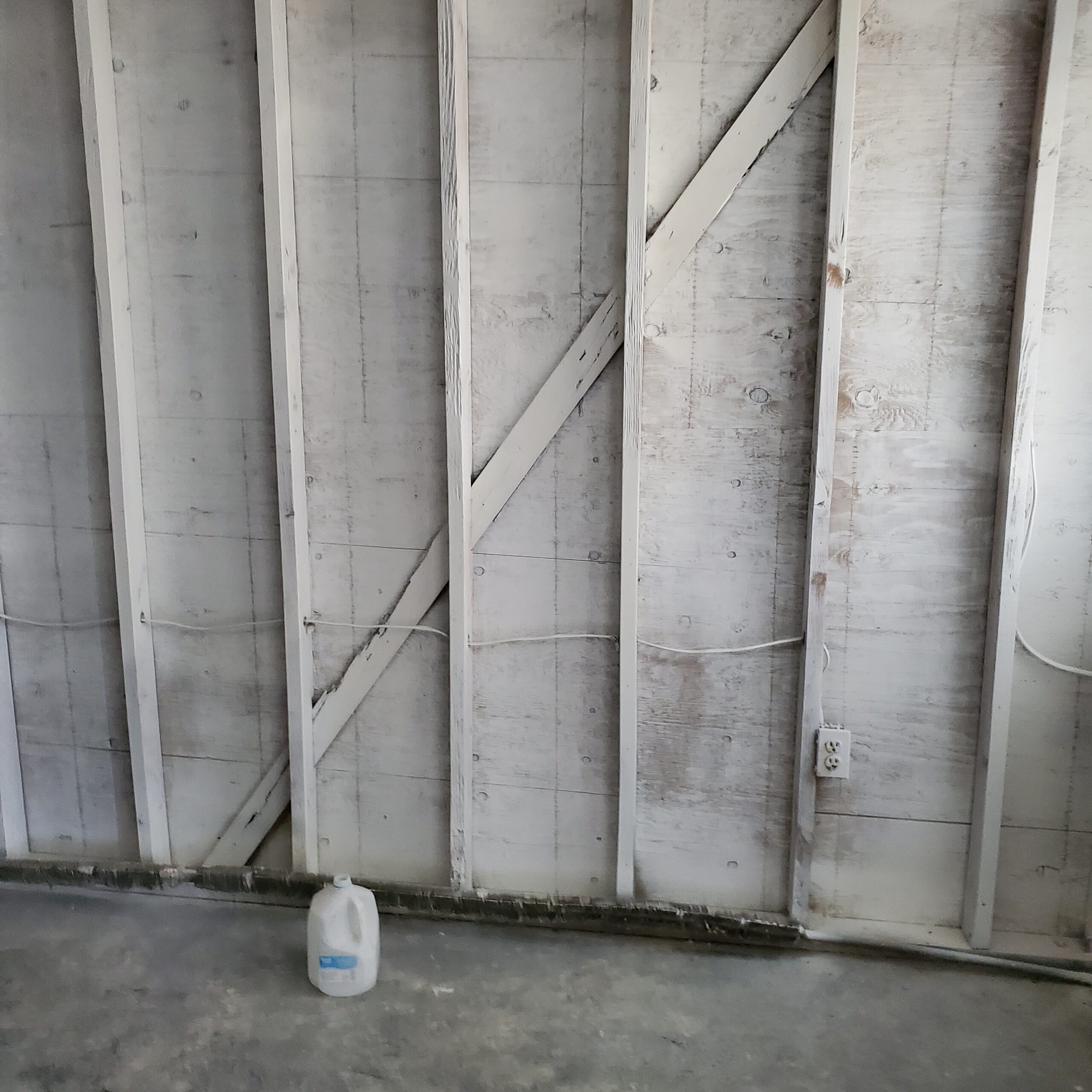 A dry home is a happy home; which is why after every mold remediation and removal job, one of our licensed supervisors will educate you on mold inspection and how to properly maintain a quality living environment.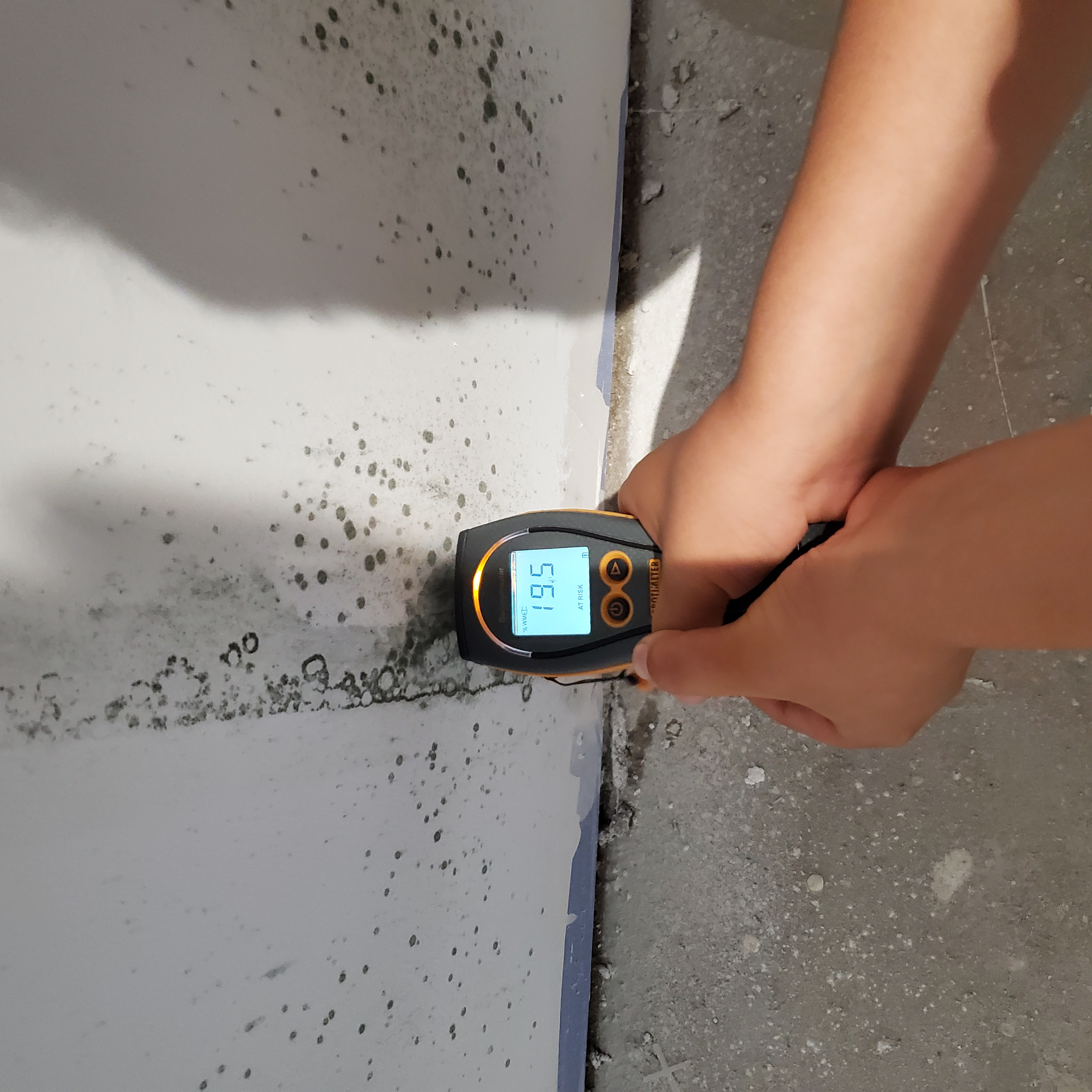 We use innovative infrared technology to ensure the highest levels of Indoor Air Quality (IAQ), so you can have full confidence that the job is done right the first time.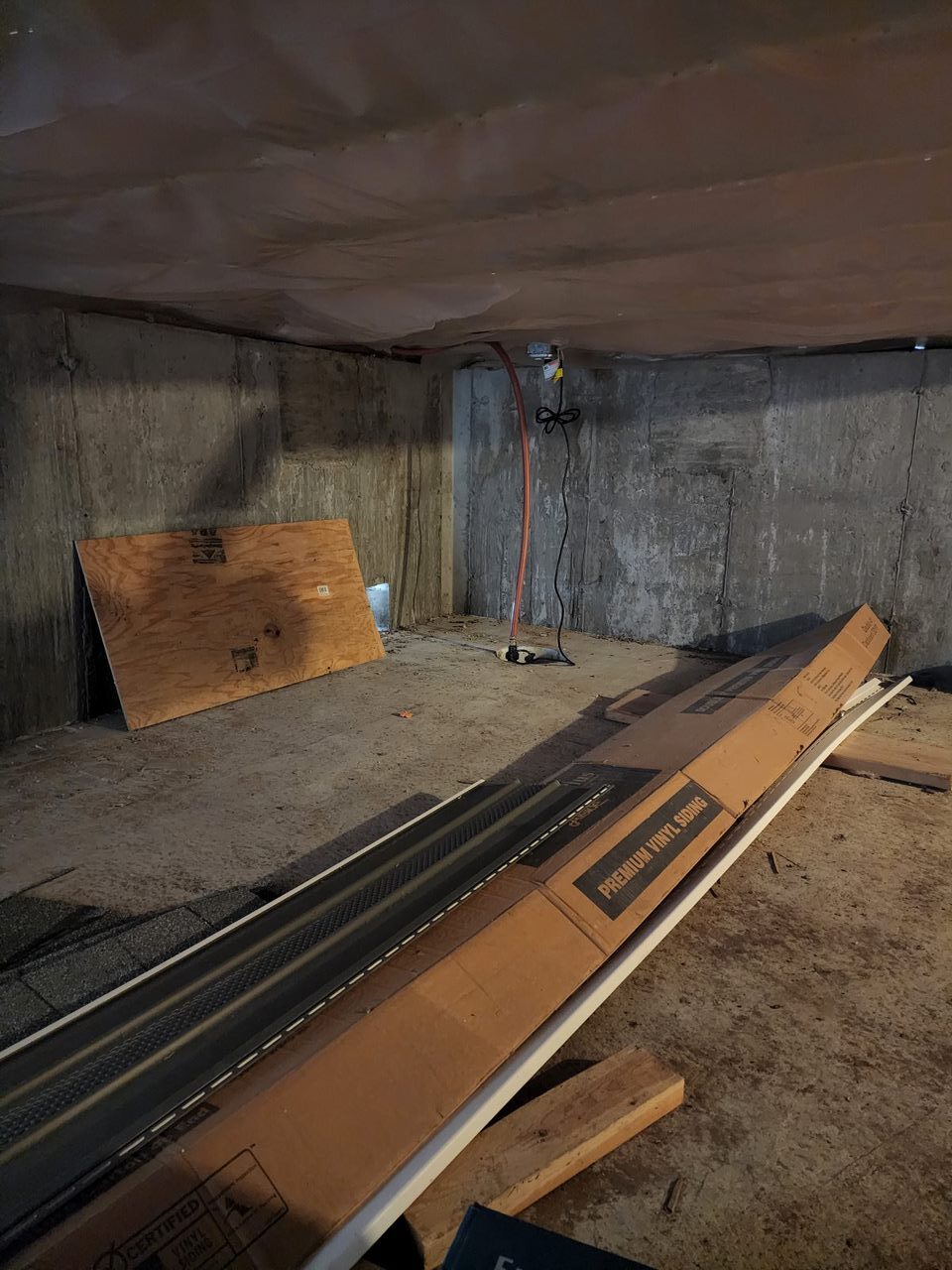 Emergency Water Damage Restoration
Whether you've experienced rapid flooding, or a slow accumulation of water damage over time, our 24/7 emergency water damage restoration team is ready to restore your property back to health.
Quality Service for Customers in Need
King David Mold Removal is the most trusted brand in the industry, having successfully completed mold removal projects all throughout Long Island and the NYC Metro Area. We build that reputation with over 15 years of exceptional customer service, quick response times, and flawless remediation execution.

Still not sure if King David is the right call for your home or business?
AIHA-LAP, LLC and NVLAP Accredited Testing Laboratory
We're Proud Partners
With SanAir Technology
SanAir is a full-service laboratory offering mold analysis in Phase Contrast Microscopy (PCM), Polarized Light Microscopy (PLM), and Transmission Electron Microscopy (TEM). Our state-of-the-art Mold Testing Laboratory provides quality analytical results with rapid turnaround times within three hours. O We offer a complete line of analytical testing for all different types of matrices. At SanAir, we are dedicated to superior customer service and maintaining a level of standard at every facet of analysis and reporting.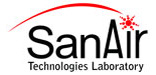 Explore our latest projects and see what we can do for you.
Check Out Our Work First Hand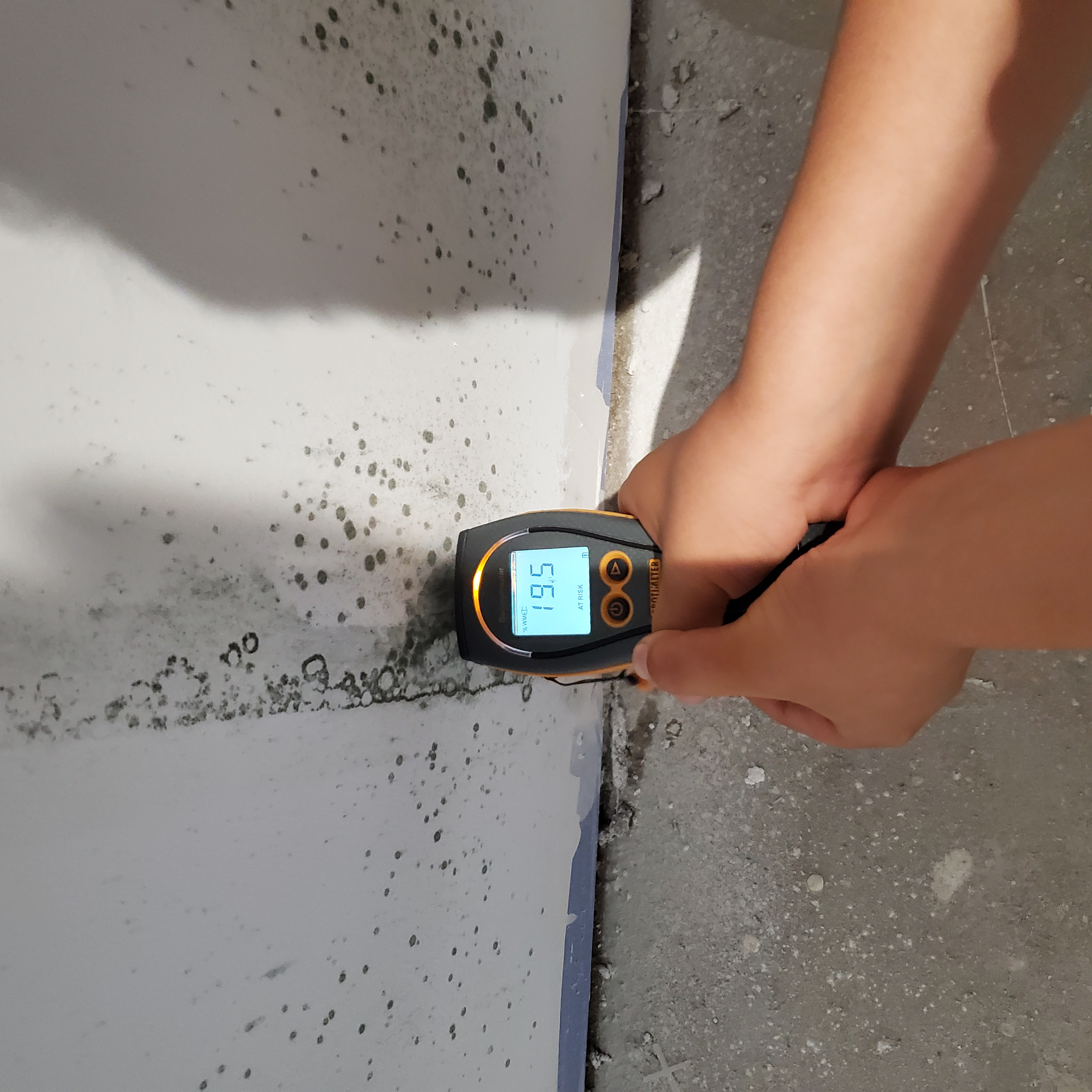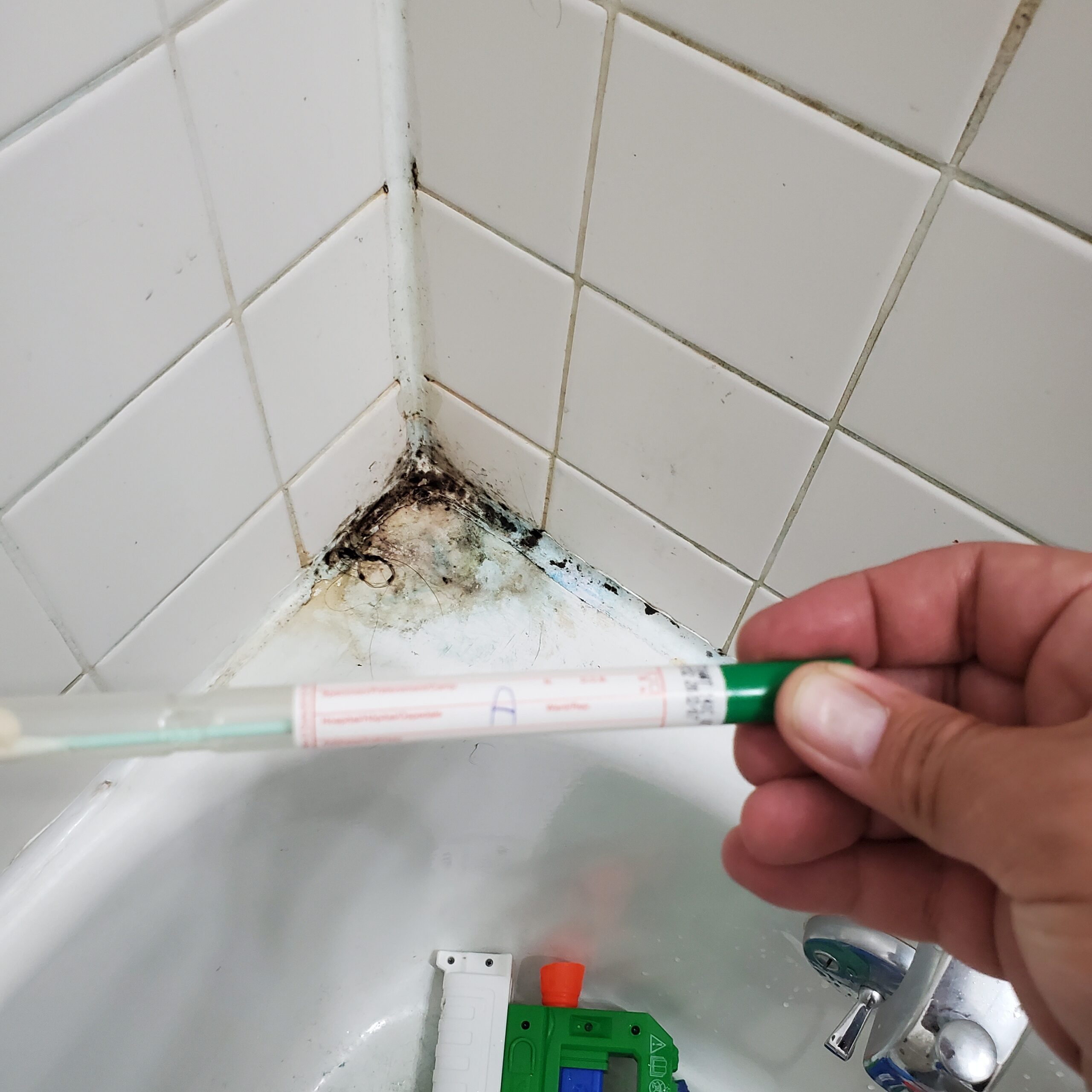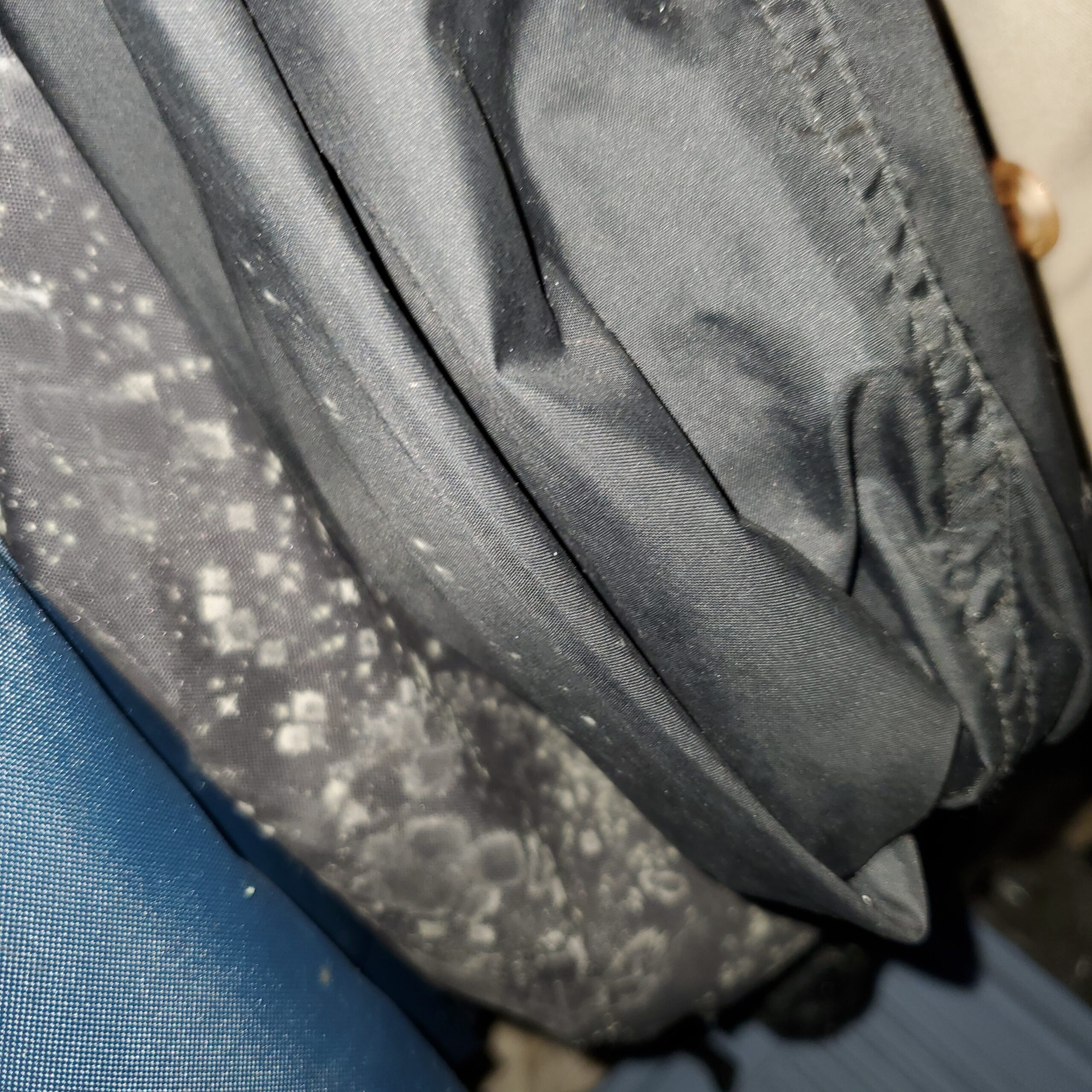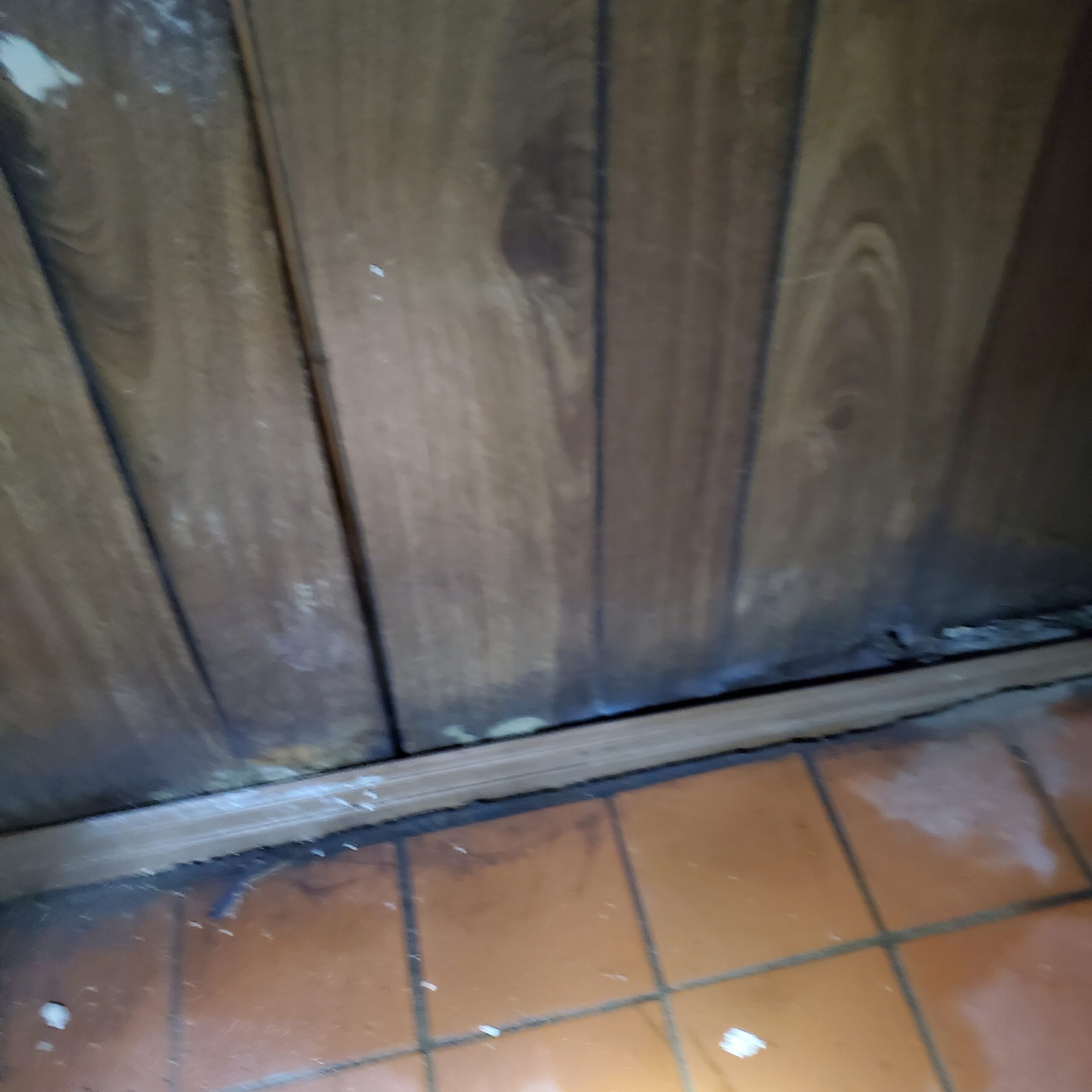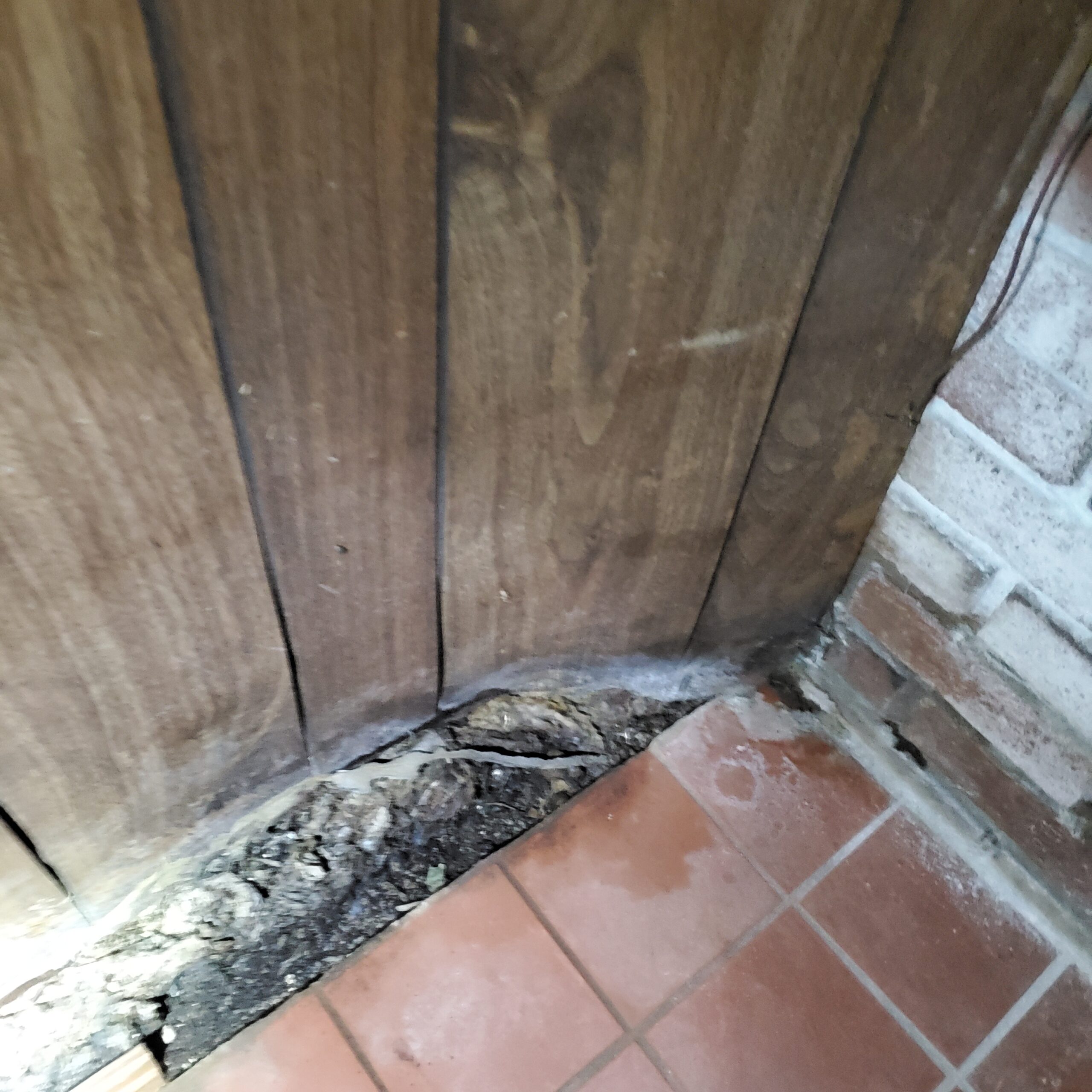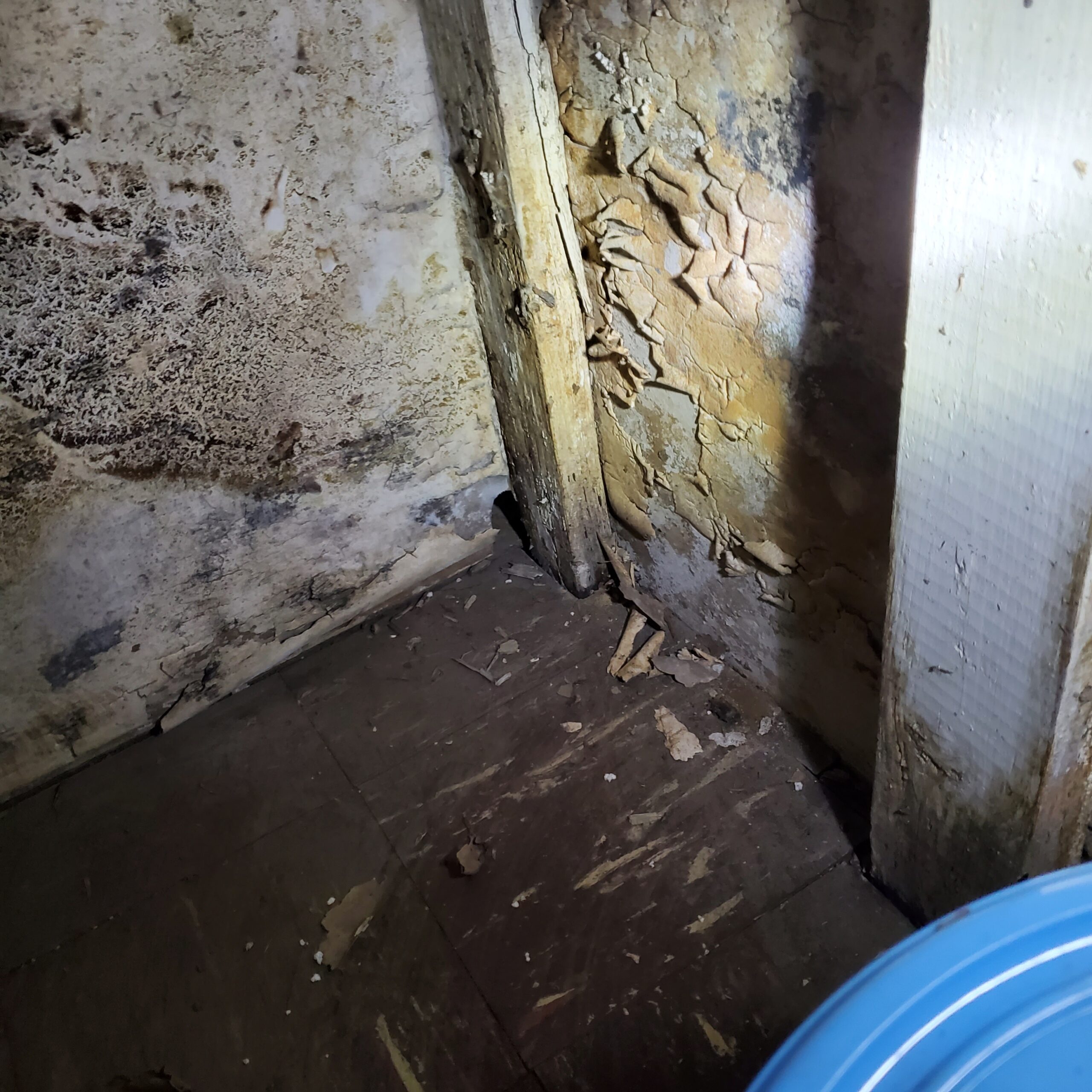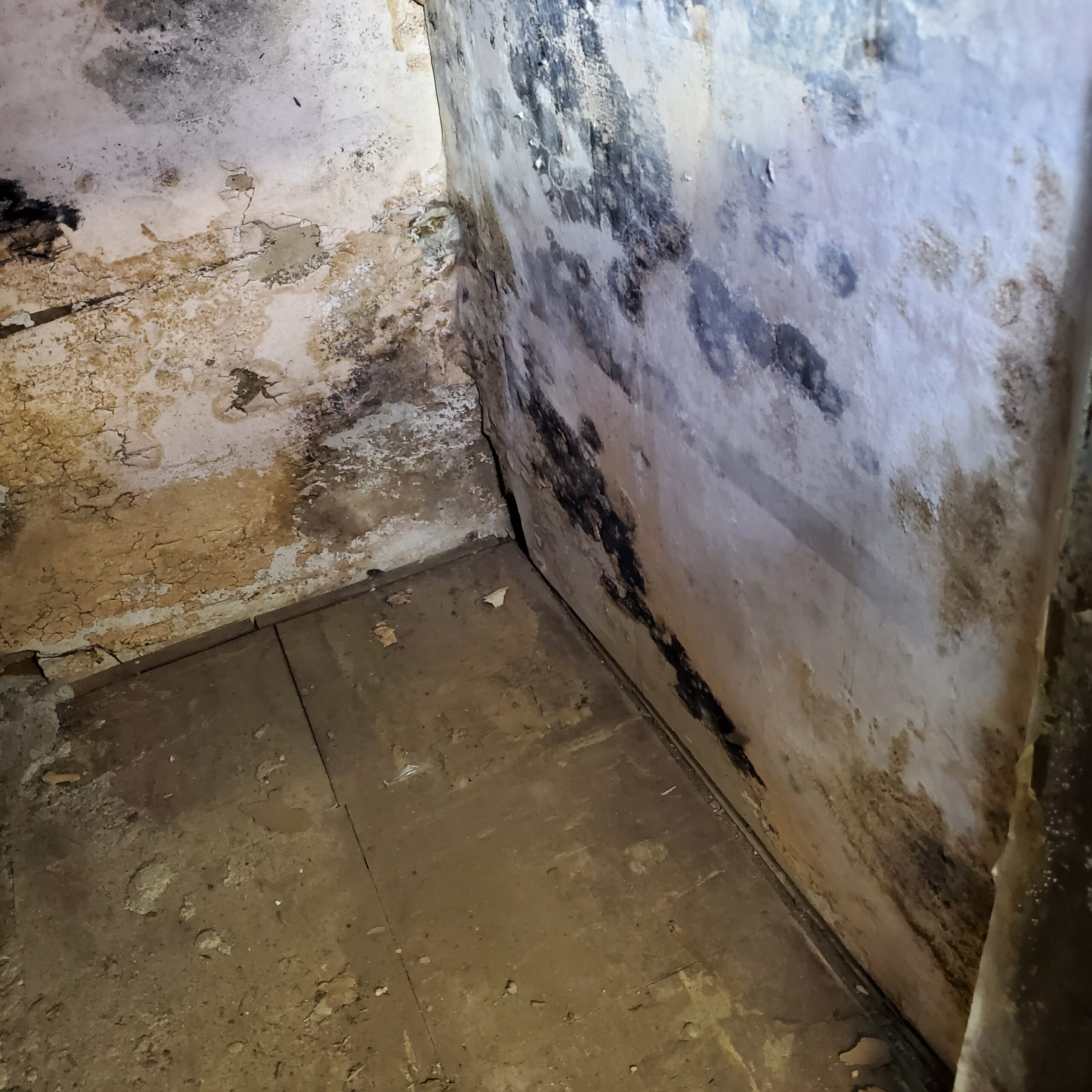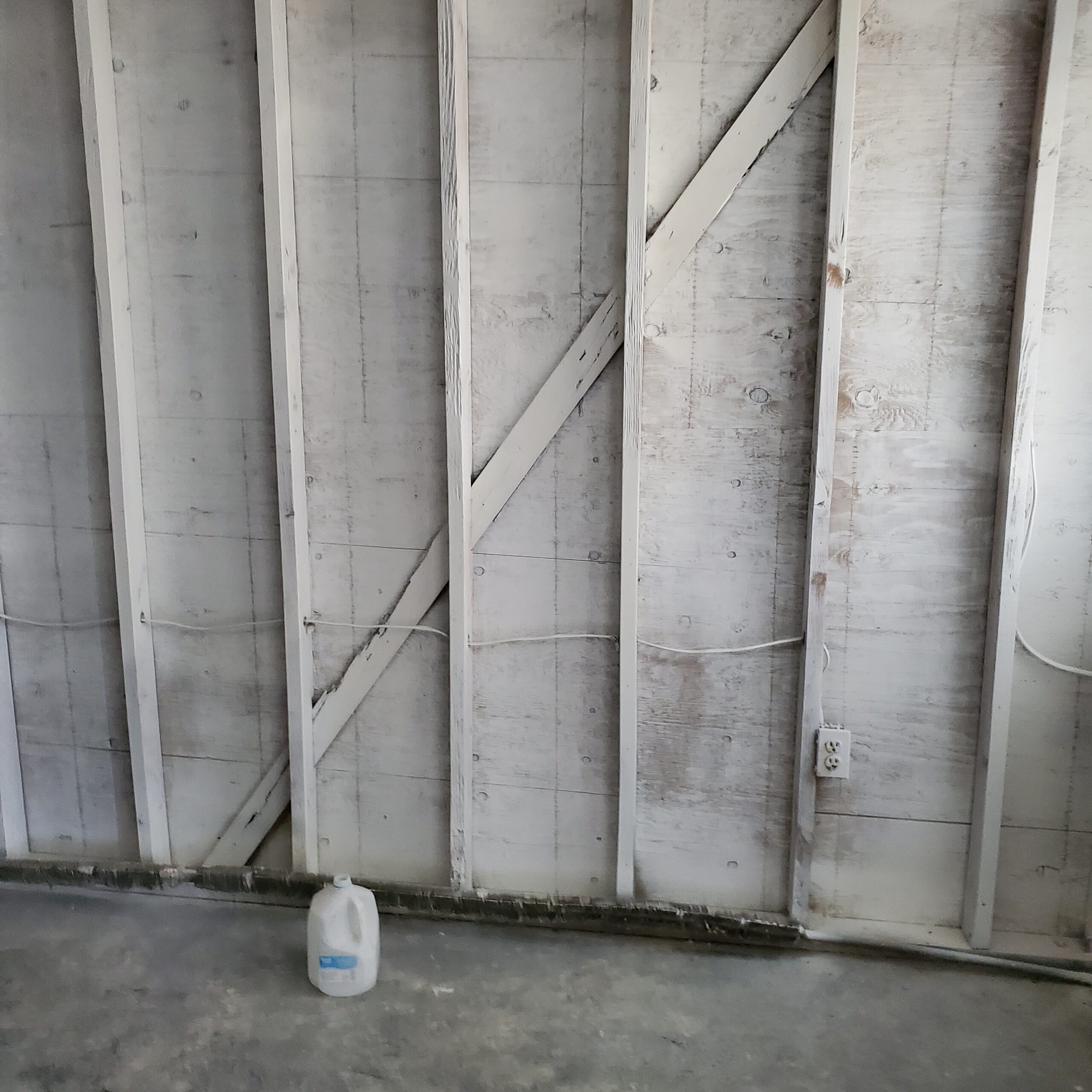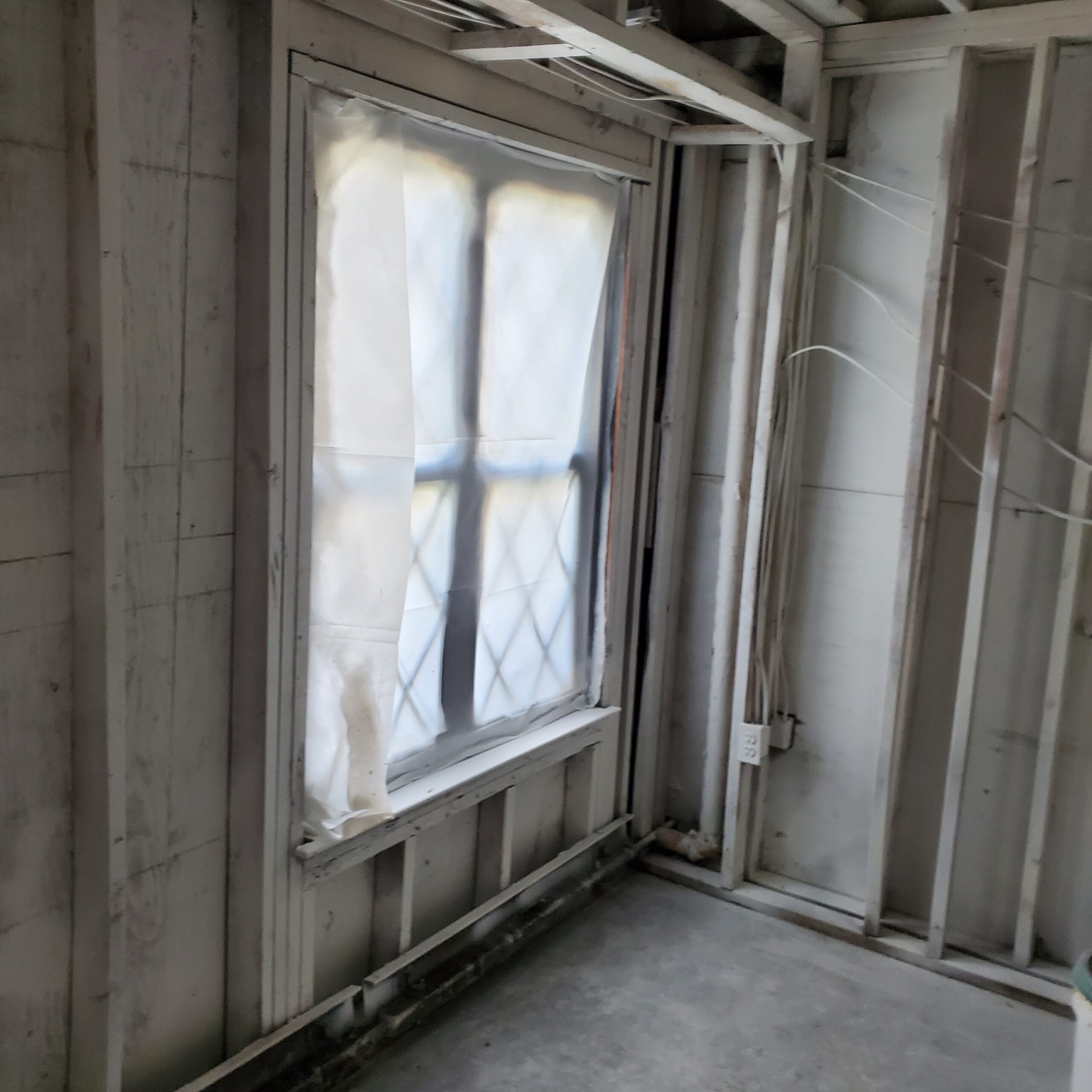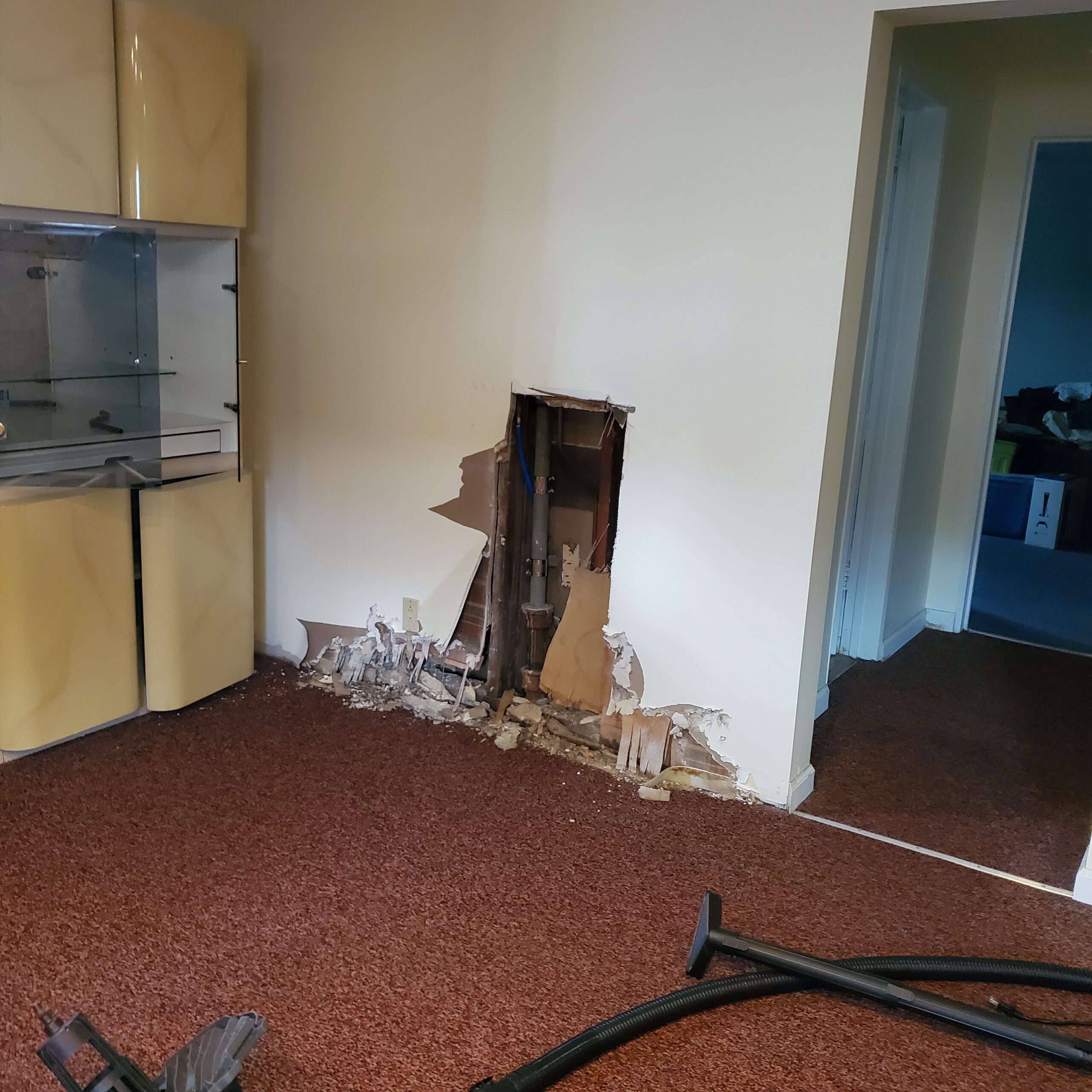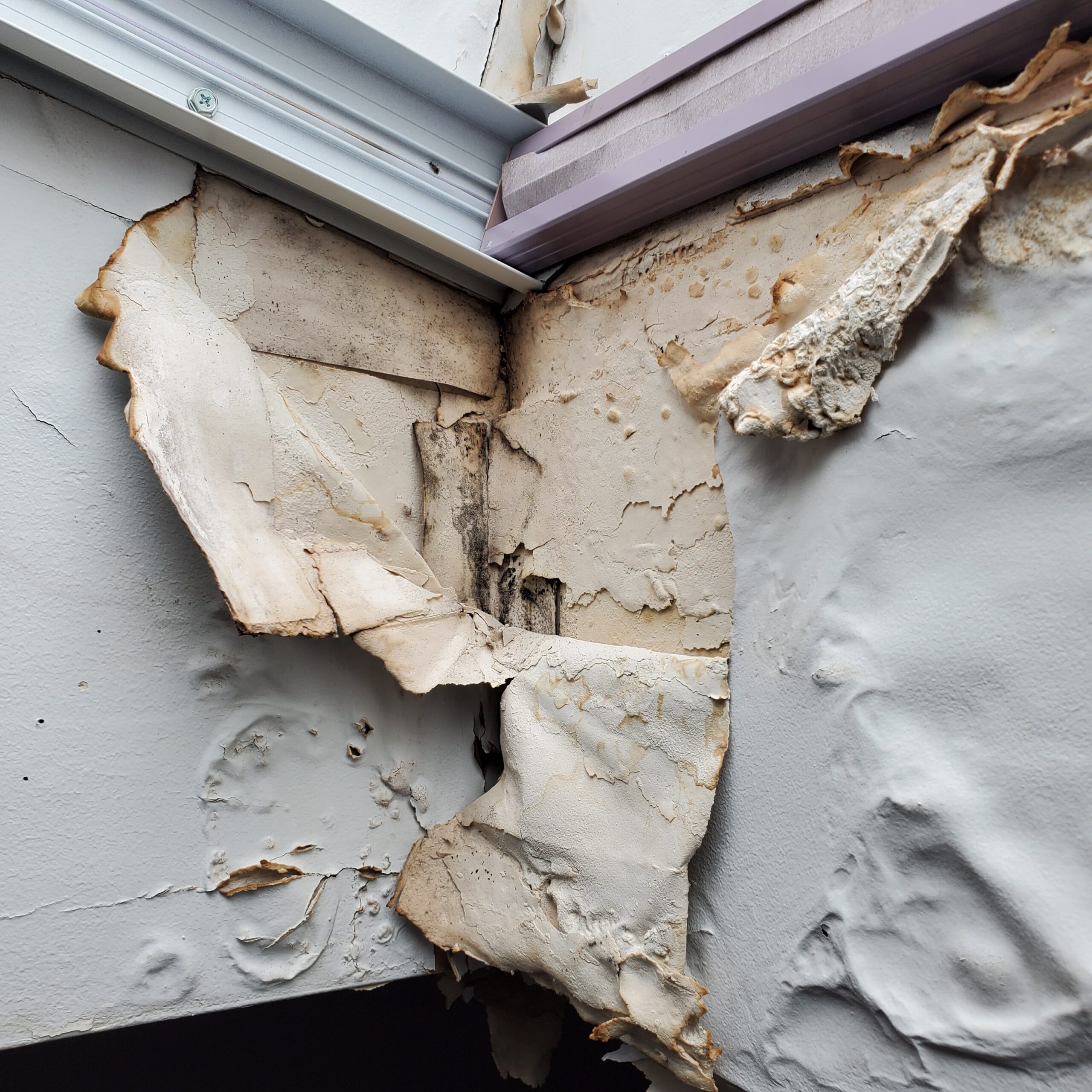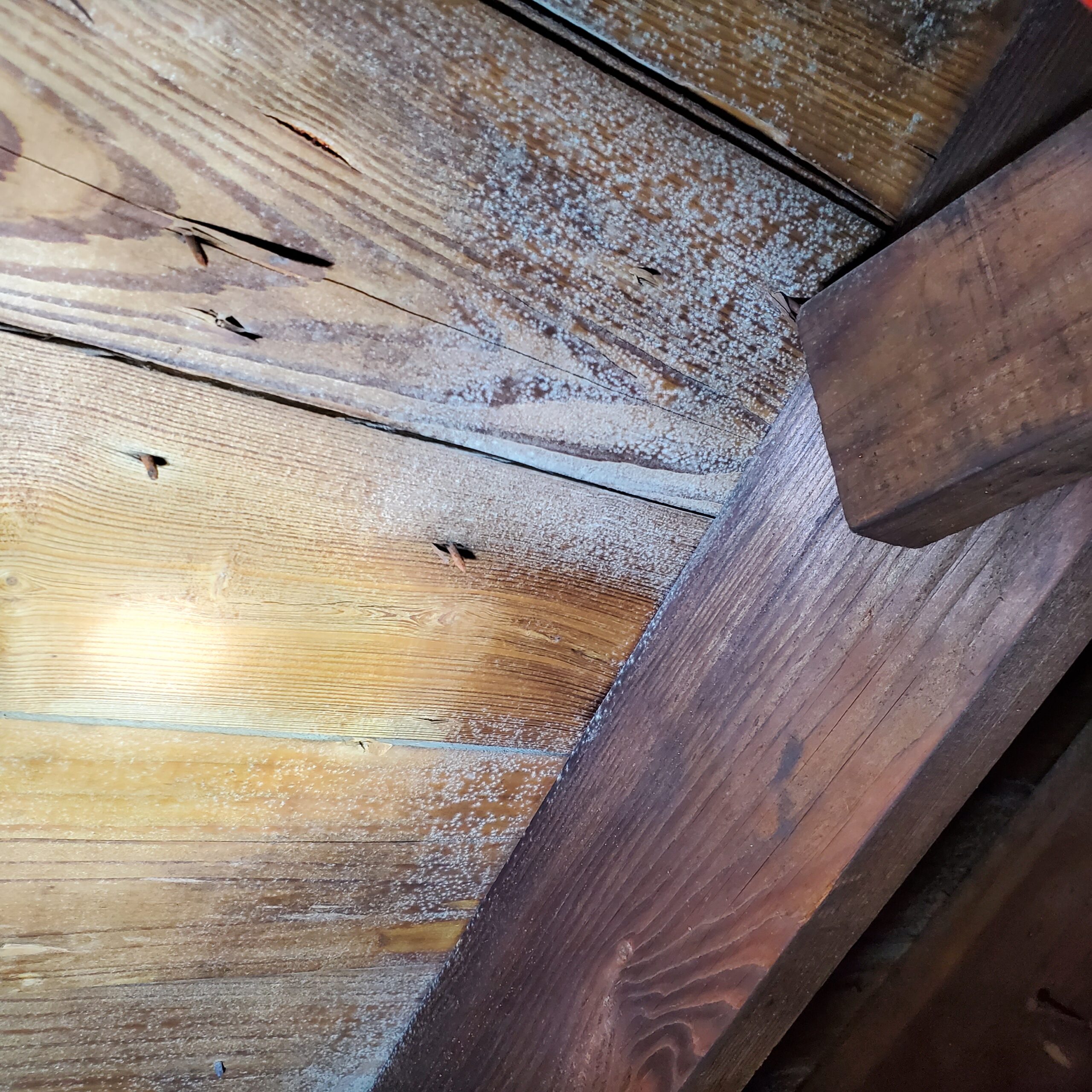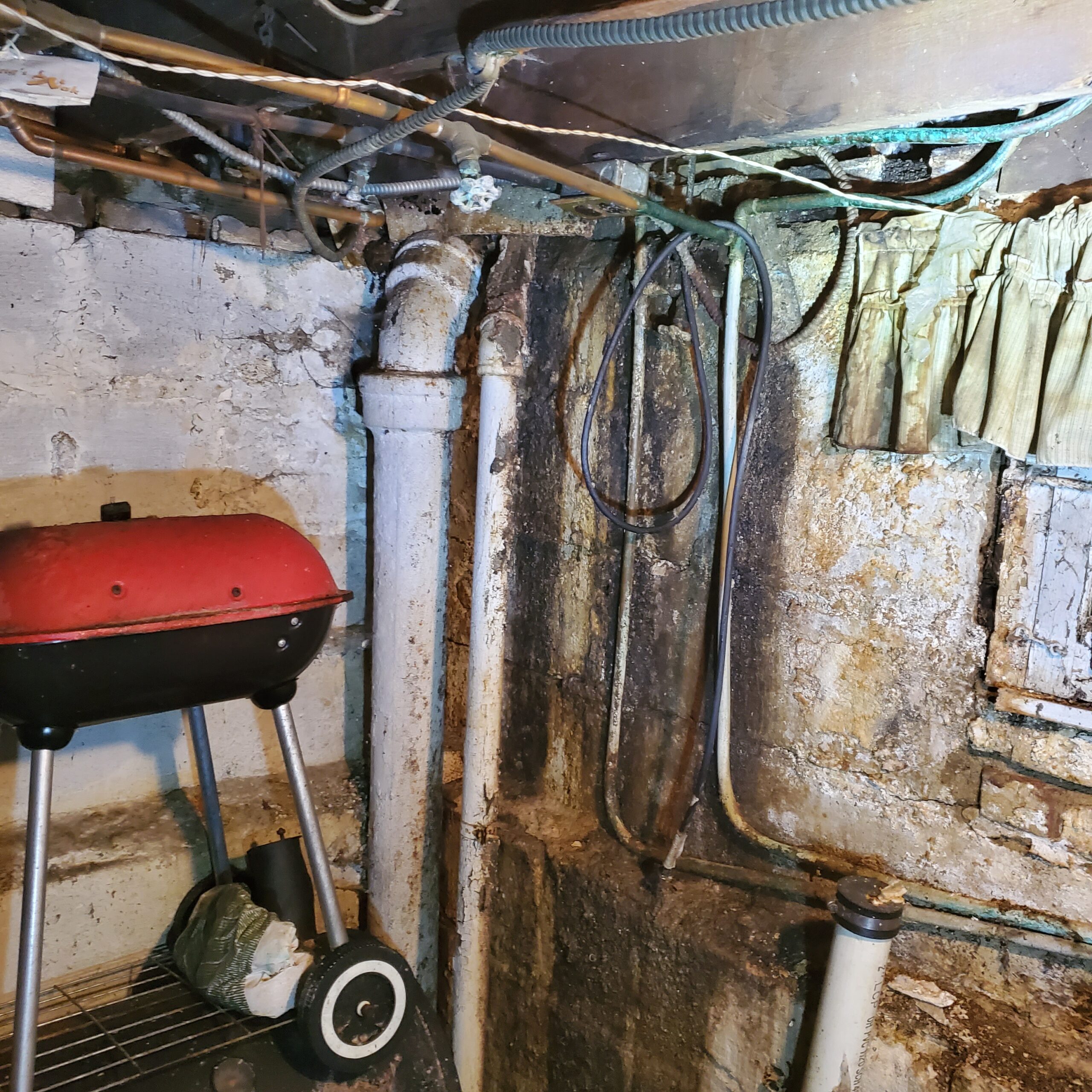 Your Mold Problem Solved in 5 Easy Steps
Our proven method returns your home or office space to its pre-loss condition so you can breathe easy. Here's what you can expect from the Mold Removal and Remediation Process: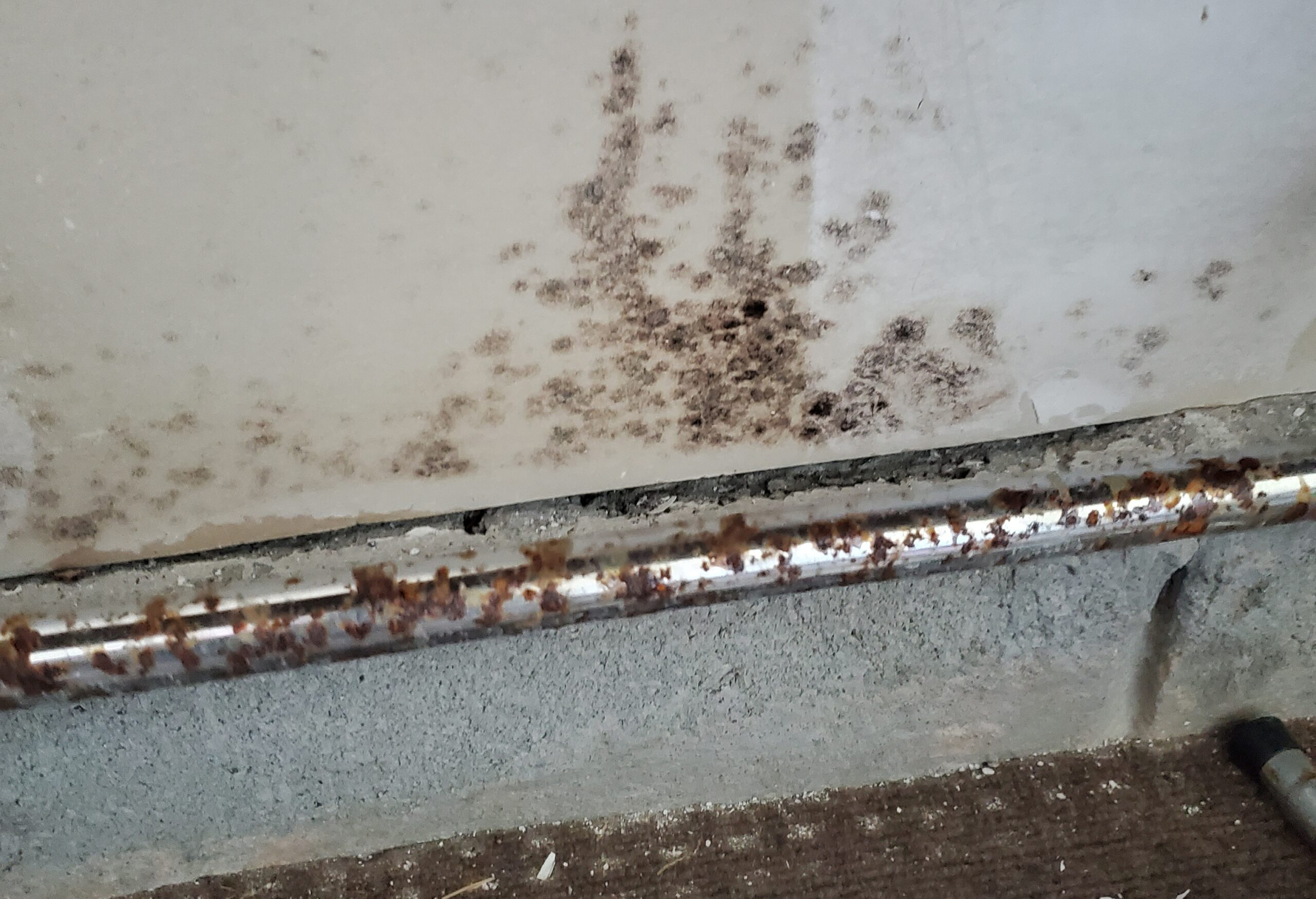 Identify the Problem
The first step starts with you. Mold is everywhere, and plays a vital role in our ecosystem, but if your space's mold has the right conditions for temperature, moisture, and mold food availability, growth to Elevated mold concentration can result in serious danger to your health.

If you've noted any of the following mold growth symptoms, then you must act quickly to address the problem before it gets out of hand:

- Persistent breathing issues indoors
- Musty or mildew-like smell
- Recent flooding or water damage
- Visible concentrations of mold growth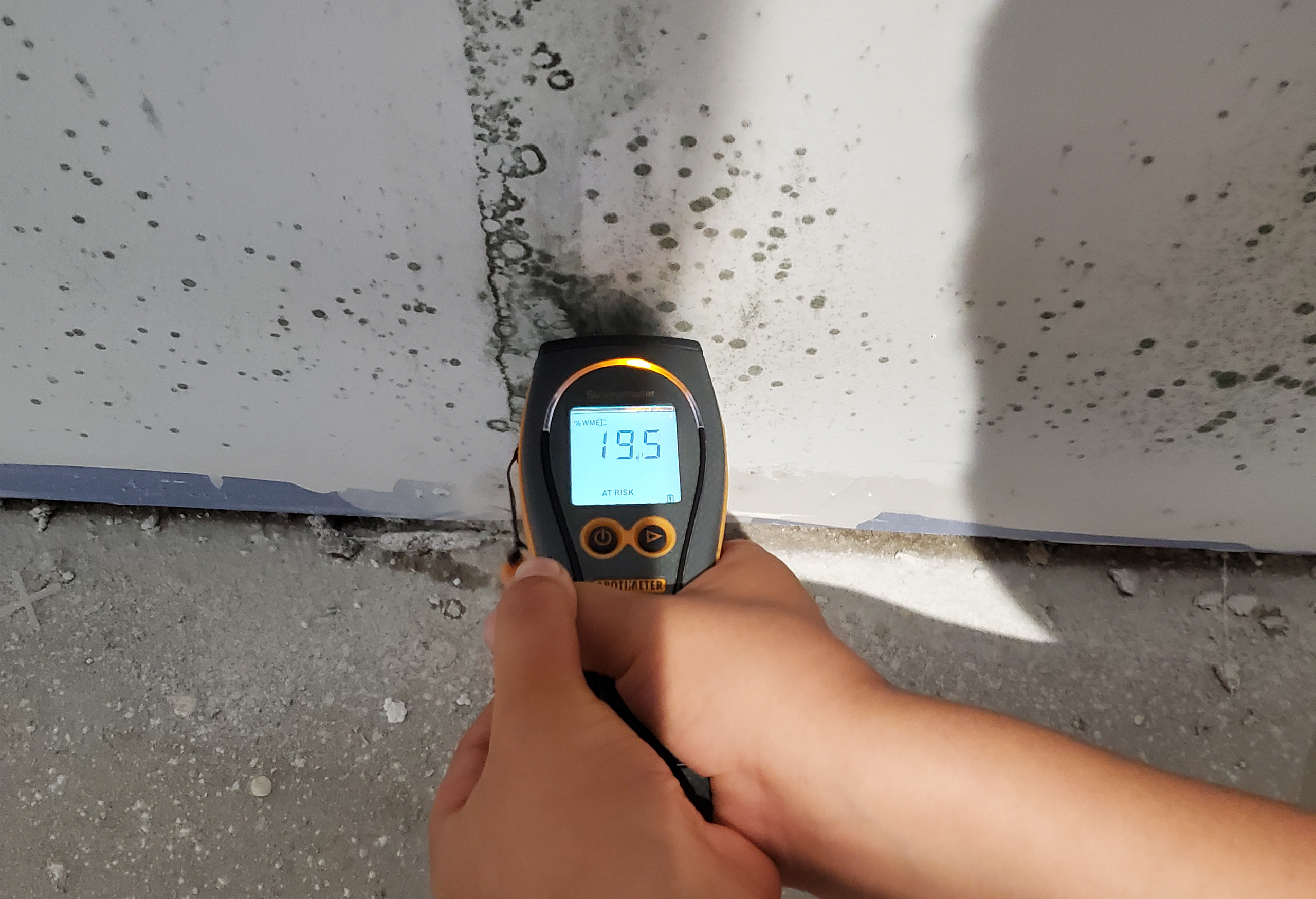 Test and Inspection of Your Property
The inspection process couldn't be easier. First, schedule an appointment with our Contact Form or give us a call: 631-763-2181

Our certified technicians will come over right away to conduct the inspection procedures. You'll receive:

- Preliminary, comprehensive visual inspection
- Lab testing of air samples
- Identification of the source and reason for the mold growth
- Recommended action plan for remediation
- Fully transparent, detailed estimate of services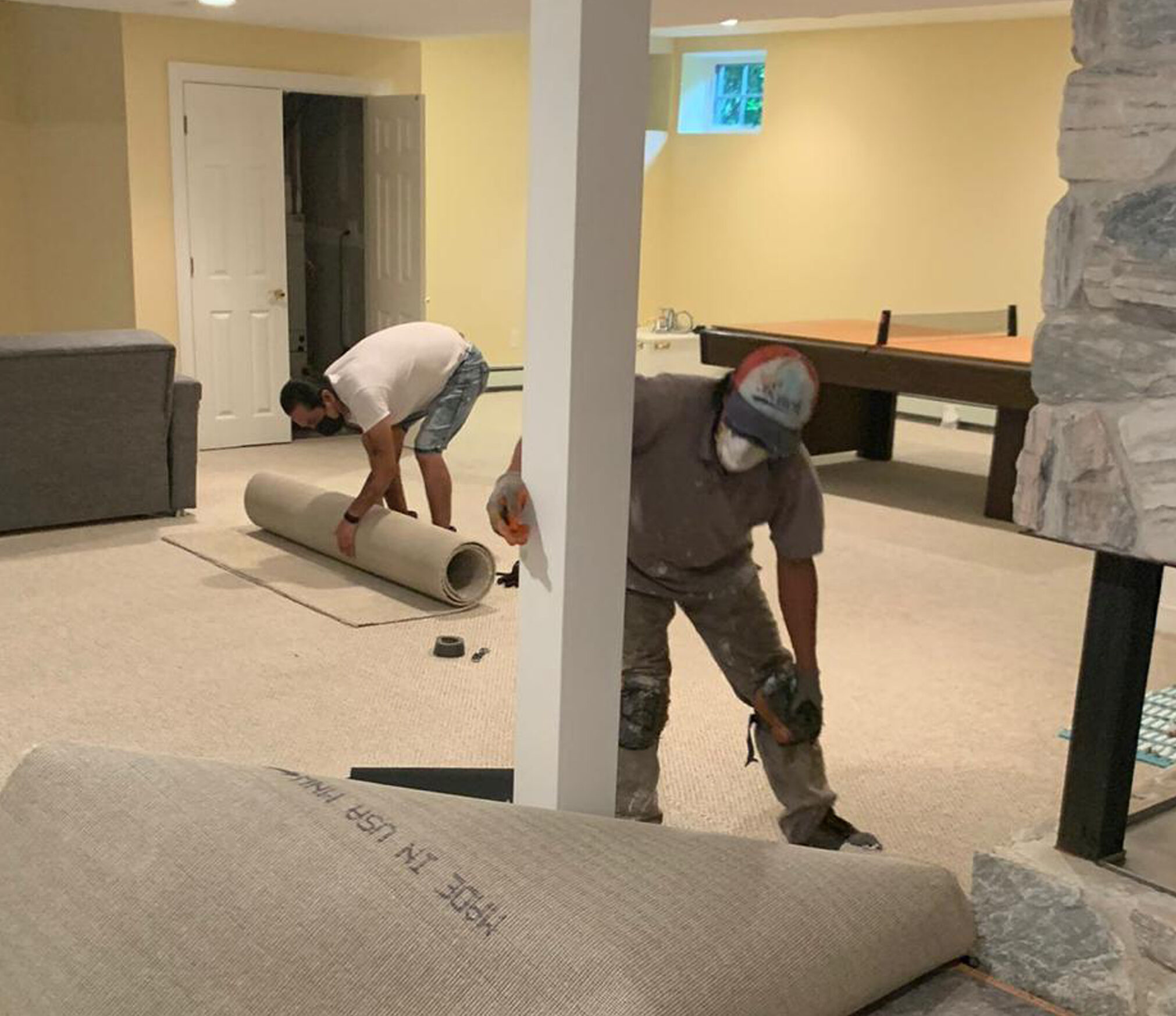 Begin the Remediation Process
Prior to treatment, all occupants of the property will be notified in writing about the nature of the work, work areas, estimated cost, and estimated time of completion.

Once the occupants are advised, remediation can begin. Our liscened and highly trained technicians will close off the area for a minimum of 24 hours. Contaminated surfaces will either be bagged and removed altogether, or given various chemical treatments approved by the United States Environmental Protection Agency: disinfectants, biocides, and/or anti-microbial coatings. Depending on the severity of the mold growth, demolition and reconstruction may be required.

After remediation has been completed, the contaminated area will remain closed off until chemical treatment has fully degassed to safe levels and proper ventilation is reestablished.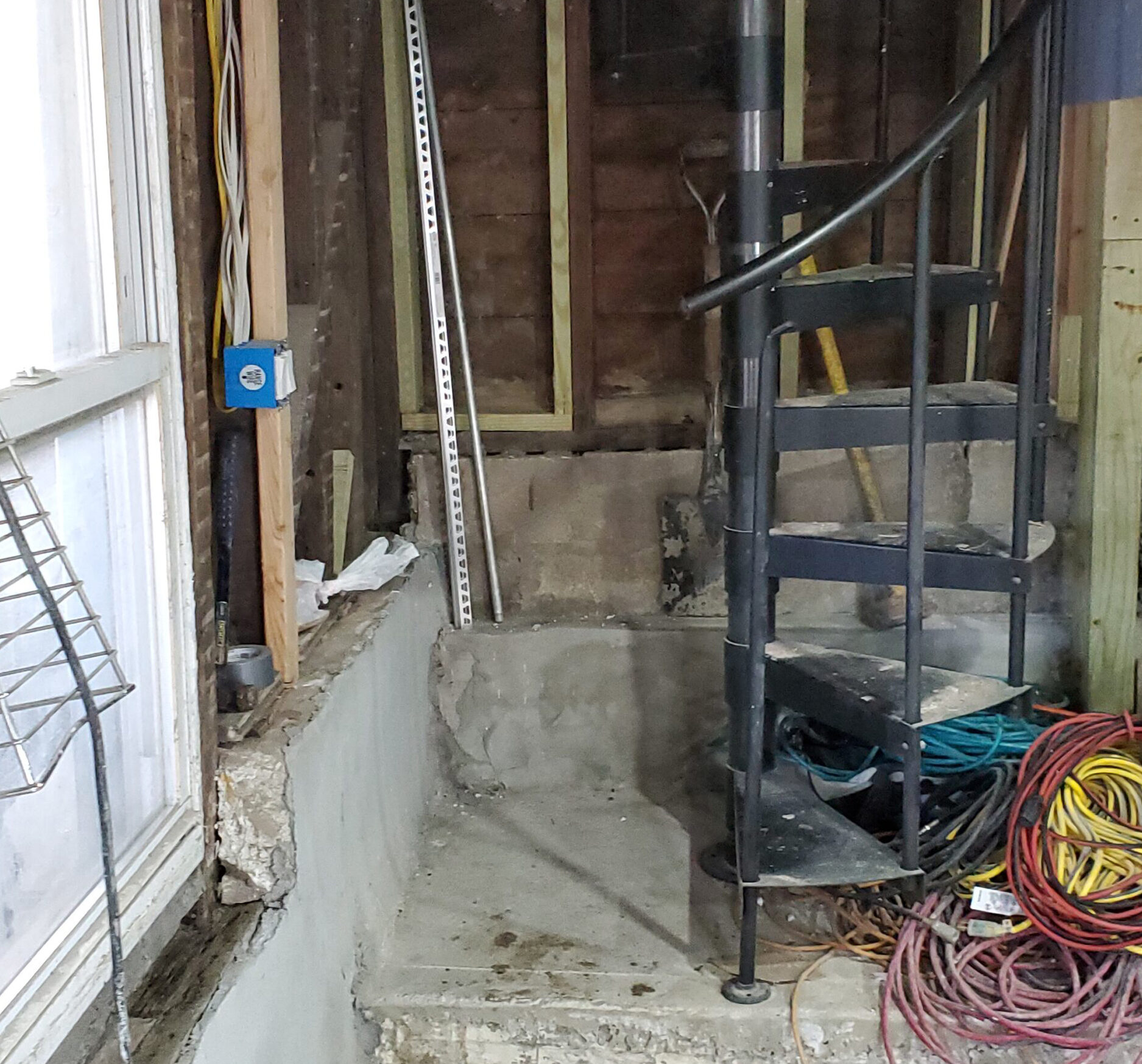 Verification
With the use of innovative infrared technology, we verify that the highest levels of Indoor Air Quality (IAQ) have been reached and that further mold growth will not return to the remediated area. A qualified NYS Mold Assessor will then determine if the remediation has been successful, issuing a written "Passed Clearance Report."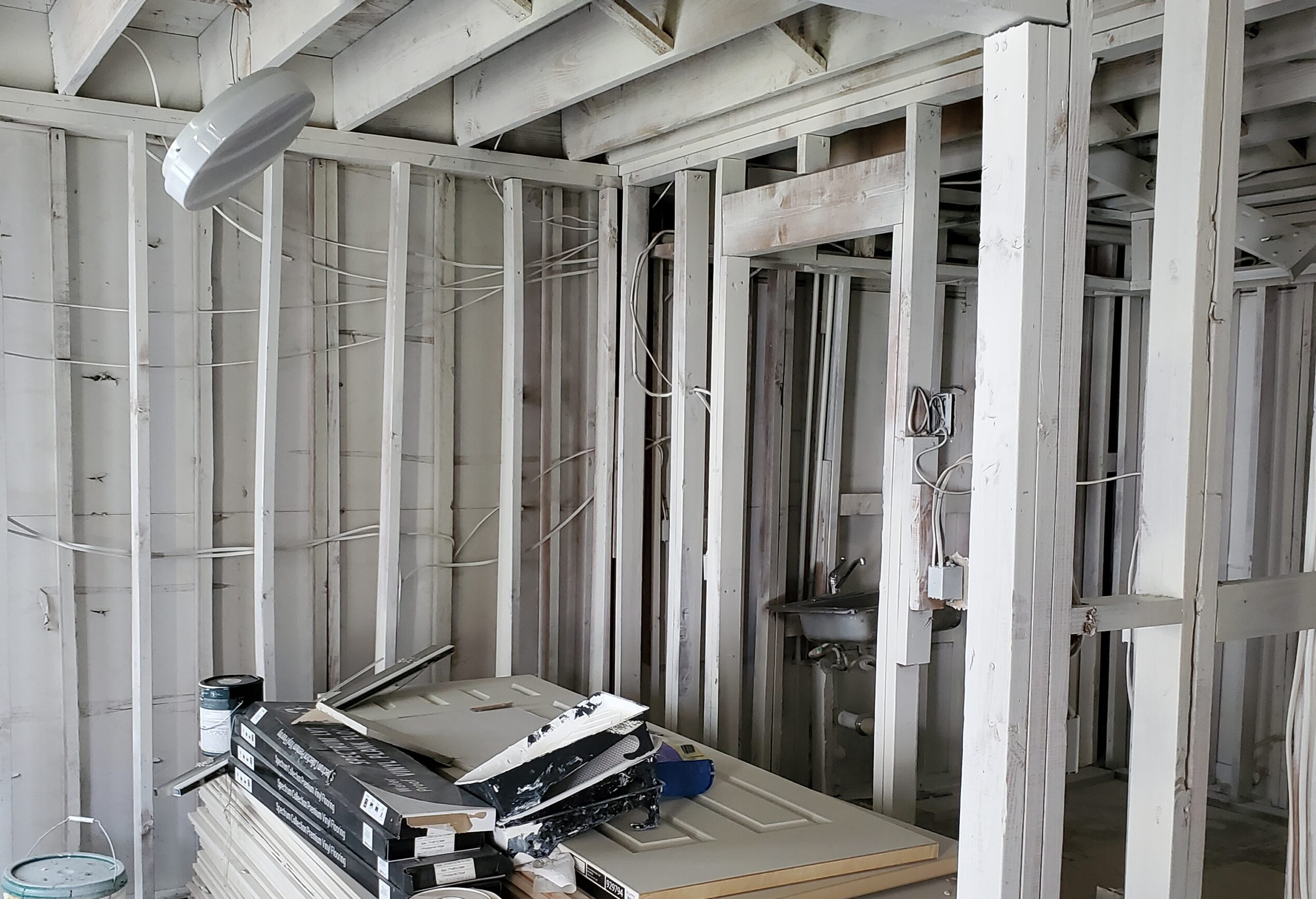 Prevention
After returning your property to a dry, safe fungal ecology, our technicians will educate you on the most effective long-term protocols for maintaining a clean, mold-resistant environment.
Take care of your home with mold prevention direction and guidance. Check out the articles below to give you tangible feedback on what you can do in New York City to help protect your home again mold!
King David Mold Removal & Inspections
Monday             Open 24hr
Tuesday             Open 24hr
Wednesday       Open 24hr
Thursday           Open 24hr
Friday                 Open 24hr
Saturday            Closed
Sunday               Open 24hr
Book An Inspection Today!